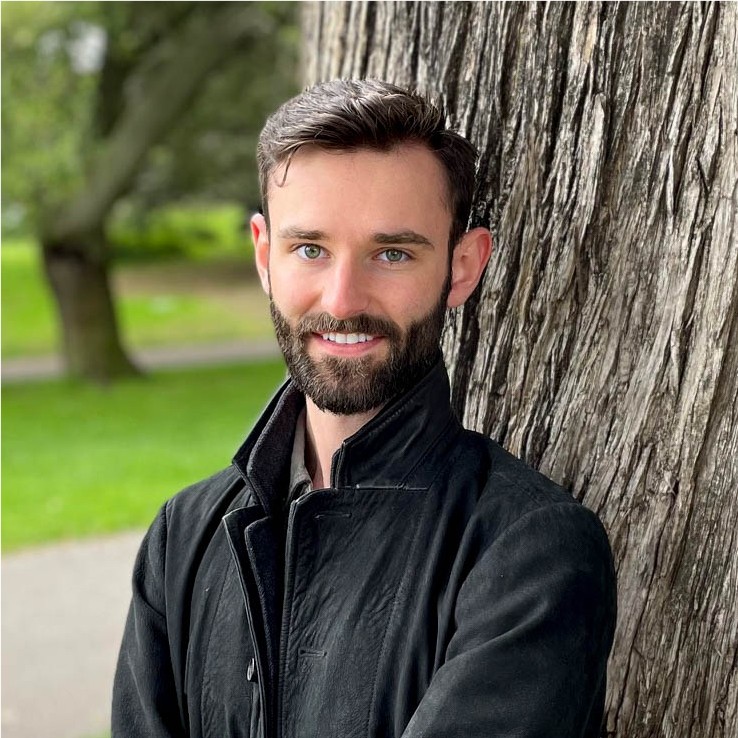 Zach Sullens




"Incorporating AI Into Clinical Products at Scale "

MEETING DATE: Thursday, October 26, 2023

6:45PM - 8:45PM (Zoom meeting room opens at 6:45 PM; Meeting starts at 7 PM)

via Zoom virtual meeting.

>
Description
An Inside Look at How Clinical Software can Safely Leverage New Breakthroughs in AI at Scale.
Background of Zach Sullens
Zach is Director of Product Management at CentralReach. He is a product leader with experience designing, building, launching, and scaling software products. He has a degree in Cognitive Science and Computer Science from the University of Southern California and has spent most of his career focused on building products for CentralReach, a company that serves clinicians and special educators who provide behavior analysis services to families and individuals affected by autism and intellectual disabilities.
The video of Zach's presentation has been posted to the BCUG YouTube channel at https://youtu.be/dboRze3ySzA?si=1n3AScgAZMXx3cB0